One of the most illustrious music composers in the history of mankind, Ludwig Van Beethoven, was a man possessed when it came to composing music. In the early nineteenth century, Beethoven used to stomp around Vienna, mumbling to himself as he scribbled furiously on pieces of paper. His apartment was unkempt and littered with pieces of sweaty manuscripts on which he had written music. Most people though that he was a tramp. However, Beethoven managed to immortalize himself in the annals of music history and his compositions are still timeless even two centuries later.
The lesson to be learned from the great Beethoven is that hard work and determination always pay off. If you are looking to make it big as a song writer, all you need is determination, effort and the right tools to achieve your dreams. Here are a few ways you can sharpen your craft.
Start With a Goal in Mind
This tip not only applies to music composition, but it does to all aspects of life. Having a goal in mind helps you focus and prevents you from veering off track. Every song you write needs a story and every story needs movement and progress. When you start writing a song with an end in mind, you have a destination to work towards. This method is an efficient way to compose music and it guarantees that the listener will be satisfied in the end.
Don't Panic, it's Okay to be in a Creative Rut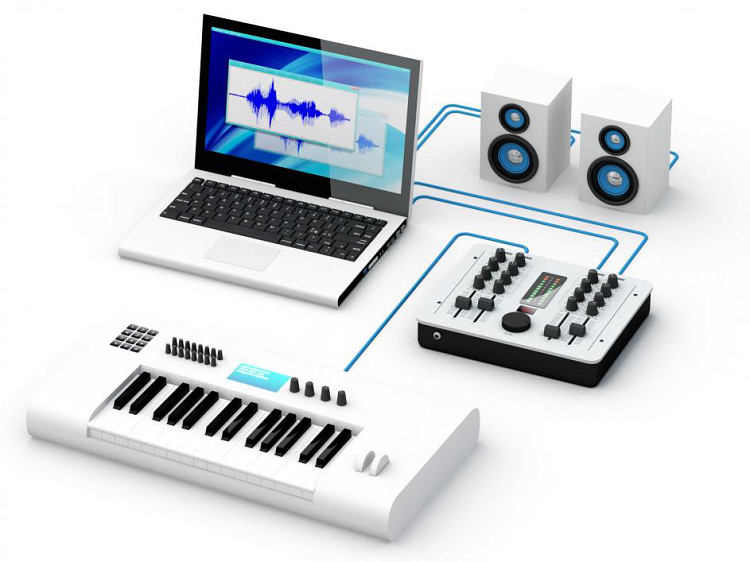 We can't be creative all the time and it's normal to have creative ruts sometimes. If you get into a creative rut, don't be discouraged and embrace it. Give your brain a break and be patient. Inspiration can strike out of nowhere at any time. 
Use the Right Tools
In the old days, a lot of people turned away from composing music because it was such a tedious process. The only tools available to composers were paper and pencil. They had to play their instruments to themselves over and over again to check if every part fit. However, songwriters can now avail music notation software like Music Jotter which eliminates all the hassles of writing music. With features such as playback and dynamic formatting, music notation software has made creating your own music easier than ever.
Focus on the Listener
Songs are consumer products and your listeners are your customers. Listeners love music that they can relate to. After you are done composing a song, analyze it from the listener's point of view.
Music Jotter's song notation software lets users create and share music online! Download the demo version for a closer look at what our software offers.