As music lovers, we all have a rough idea of what a music 'album' is.
We buy and collect albums of our favorite artists, and each of us have our personal favorites. The same thing goes for 'singles'. As the name suggests, a 'single' is a single song released by an artist. Everybody knows this.
But what about the lesser known music formats such as 'EPs', 'mixtapes' and 'playlists'? How much do you know about them? Most of you must be thinking, "Who cares?" Well, if you're a music enthusiast who just listens to music, you've got a fair point. The format is irrelevant as long as you're getting good music, right?
However, if you're an aspiring musician, having knowledge on all the different music formats could be very handy for you.
At Music Jotter, our number one priority is to help budding musicians develop their careers. Our music notation software makes it easier for up and coming musicians to compose, produce and share their own music. We have compiled a list of the lesser known music formats, and we hope that it gives DIY musicians the knowledge they need to make a smart decision when it comes to what they should release next.
E.P
An E.P is generally 20 to 30 minutes long and contains 2 to 5 songs. Which means it's shorter than an album (it could be close) and longer than a single. It just sits nicely in the middle. What makes E.Ps so appealing to new artists is that it requires lesser time and resources to create them. Most new artists start off by releasing an EP because it's less of a commitment. Consumers also like EPs because of how short and easy to consume they are.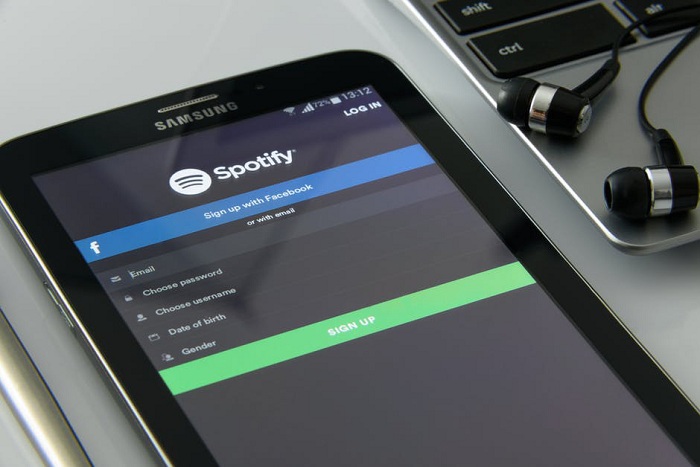 Mixtape
Mixtapes are, perhaps, the most confusing of all music formats. Back in the day, if you recorded songs on to a cassette from the radio or your own collection, you had a mixtape. However, a mixtape isn't as simple anymore and its definition has become blurred over recent years.
The hip hop scene of the late 90's and early 2000's completely changed the meaning of a mixtape. Up and coming hip hop artists used to create mixtapes and give them away for free to generate publicity. Although the purpose of mixtapes was to just spread the music and not make money, slowly they started becoming an independent art form just like albums.
In the modern day, hip hop artists continue to release mixtapes, and they are even sold for money. Essentially, mixtapes today are just albums that have been given the moniker of a mixtape just to sound cooler. An example of a modern "commercial mixtape" is "More Life" by Drake.
Playlist
Perhaps the simplest of all the music formats (even simpler than 'album' and 'single'); a playlist is more or less, anything its maker wants it to be. Playlists don't have a specific track limit or length restrictions and can be stored on many different platforms.  What was defined as a mixtape in the 80's is now known as a playlist. The popularity of this format has exploded over recent years as modern day music streaming platforms such as SoundCloud and Spotify have made it easier than ever to compile playlists and share them with friends.
Music Jotter's music notation software provides an all in one online platform for aspiring musicians to create and share their music! Try out our free demo version and see for yourself!