"Be your own artist, and always be confident in what you're doing. If you're not going to be confident, you might as well not be doing it" – Aretha Franklin
You put in years of effort, and you practiced until there were blisters on your fingers. You overcame all those bouts of low motivation and struggles, and now, you've finally mastered your instrument.
Your friends, family and teachers are raving about your ability. So why aren't you performing live at the Hollywood Bowl on New Year's Eve?
In today's age of music, there's cutthroat competition. Don't believe us? Just visit YouTube and you'll find thousands of talented and gifted musicians. However, to be a successful musician today, it takes a lot more than just skill and talent. If you're looking to create shockwaves in the world of music, you'll need to do more than just being the best; you'll need to be consistent, creative and original.
At Music Jotter, our number one priority is to help aspiring musicians translate their talent into success. Our music notation software offers a wide array of features that aid and encourage musicians to make their own music.
We've listed the main reasons why talented musicians fail to make it big in the music industry.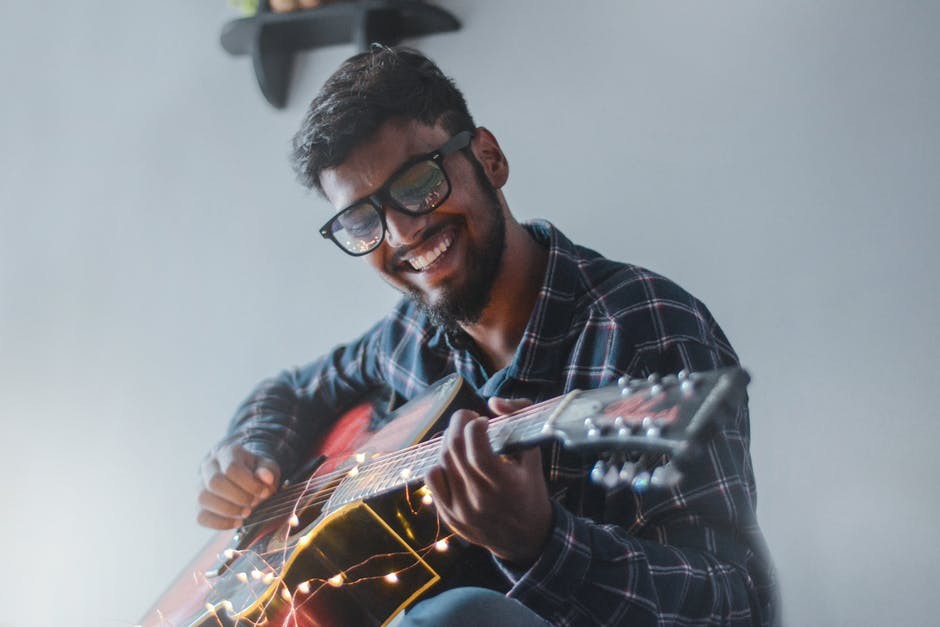 Settling for Mediocrity
There is no shortage of skilled and talented musicians these days. In order to win the rat race for success, a musician needs to differentiate themselves from the rest of the pack, which is easier said than done. To stand out as a musician, it takes a lot of energy, time, passion, dedication and sacrifice. Most talented musicians aren't ready or willing to commit to these things, so they aim for mediocrity. Mediocrity is easy right? It's safe, realistic and offers just enough satisfaction.
However, mediocrity is also crowded. It's like fishing for herring in a lake. The herring is there to be caught, but there are also other fishermen on the lake trying to catch the same thing. Those who want to be successful are not satisfied by catching herring. They go after the big fish. They go after Moby Dick. Your goal of making it big has to be something very personal; otherwise you just won't be willing to go the distance it takes to achieve it.
Not Putting Ideas into Action
This seems like a cliché but being honest to themselves is essential for musicians who want to succeed in the music industry. Too many talented musicians fail because they don't put their ideas into action for one reason or another.
It's usually small things like not going to an audition because you're afraid of what your friends will think or delaying producing an album just because you're lazy. Ideas alone won't get you where want to be. Start slowly. Make a list of everything you need to do to progress in your music career, and just start doing them one by one.
A great artist requires great tools! Music Jotter is music notation software that provides all the features you need to compose great music. Download our demo version for free!