If you go back in time to the 1980s, the chances of fame and fortune for music composers were few and far in between. Perhaps the only chance for a professional composer to gain widespread recognition was to make it big as a film composer, an industry that is notoriously hard to break into.
But the turn of the millennium saw the rise of new forms of media and technologies such as composing software and programs. These opened new doors and avenues for musicians and composers around the world.
The new millennium also brought about a meteoric rise in the gaming industry. The success of video games reached such heights that they even began to surpass Hollywood movies in terms of revenue. In fact, if you look at the list of the highest grossing entertainment releases ever, you'll find that it's a video game that sits at the top.
Much like any media, music plays a huge role in the consumption and enjoyment of video games. Let's explore the background of video game scoring and discuss its potential as a career path for composers.
The Emergence of the Video Game Composer
In their earliest days, video games had rudimentary technology, which meant that their scores were as simple and unsophisticated as their graphics. The only sounds you heard while gaming were monotonic bleeps. However, as video game technology evolved, video games became more complex, artistic and sophisticated, and so did their soundtracks. We have gotten to a point in history where video game scorers are revered and appreciated in the same way as film scorers.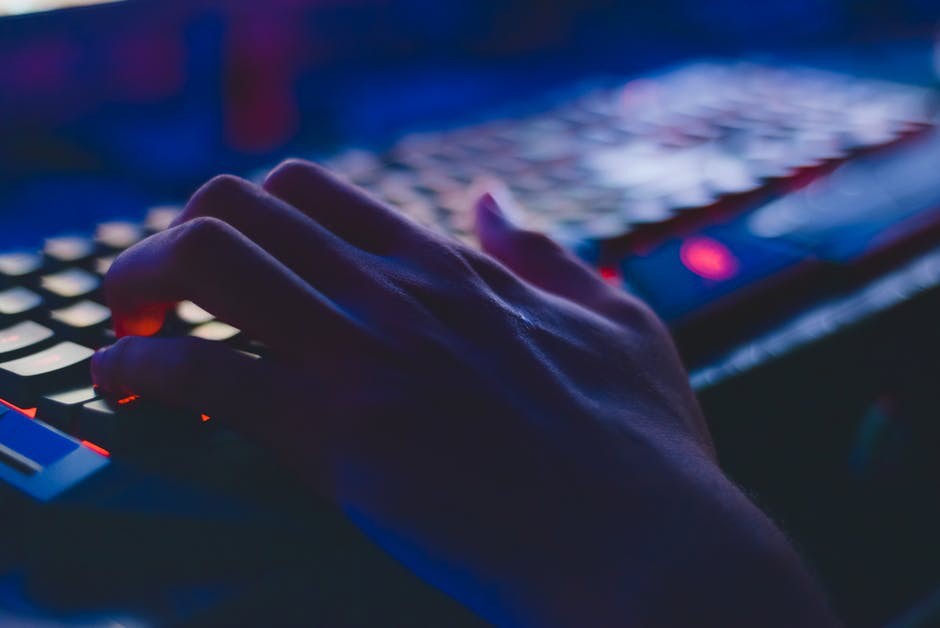 Video Game Scoring as a Profession
Although the video game scoring industry has grown exponentially in the last couple of decades, so has the competition. These days, making it big in this industry has become as hard as carving out a career path in film scoring. Because video games are so complex, layered and varied these days, composers need to have exceptionally strong portfolios of work in order to have a chance of success.
In addition to creative talent and dedication, composing for video games also requires an extensive and diverse skill set. This includes exceptional tech skills, a working knowledge of the major music composition programs and an understanding of digital music mixing and editing tools. Game scorers are also closely integrated into the project itself (even more so then movies) and they need to have a complete understanding of the tone, theme and story of the project.
The bottom line is: In addition to having great music composition talent and unwavering determination, musicians also need to have a love and passion for video games if they want to forge a career path in video game scoring. 
Music Jotter is music composition and notation software which is designed to make the lives of music composers easier— professional and amateurs alike. With Music Jotter's extensive array of features and easy to use interface, writing music and creating scores is no longer the tedious process it once was. Download our free demo and see for yourself!