There's a lot that goes into making a song and even more so for songs that become blockbusters. A lot of times, what makes a song so popular is often a subjective understanding of critiques, production coordinators, etc. But of course, some factors play a more important role than others. In our opinion, what matters most is lyrics and melodies; then comes everything else!
Lyrics Make All the Difference
Lyrics are often the reason that listeners get hooked to a particular song—they can relate to the story, the thought and the emotions! If you notice, songs that rise to the top of the charts are usually those that have fascinating and brilliant lyrics—if nothing, they're captivating and different!
Take "If We Were Vampires," as an example—the song beautifully talks about mortality and how it makes us cherish relationships more because we know they'll end some day. An entirely new concept won this song a GRAMMY in the category of Best American Roots Song!
A song with cliché and common lyrics is highly unlikely to rise up the charts because the audience is always looking for new things. They're looking for songs that truly move them and excite them. A song that says what an old song already has isn't going to move you now, is it?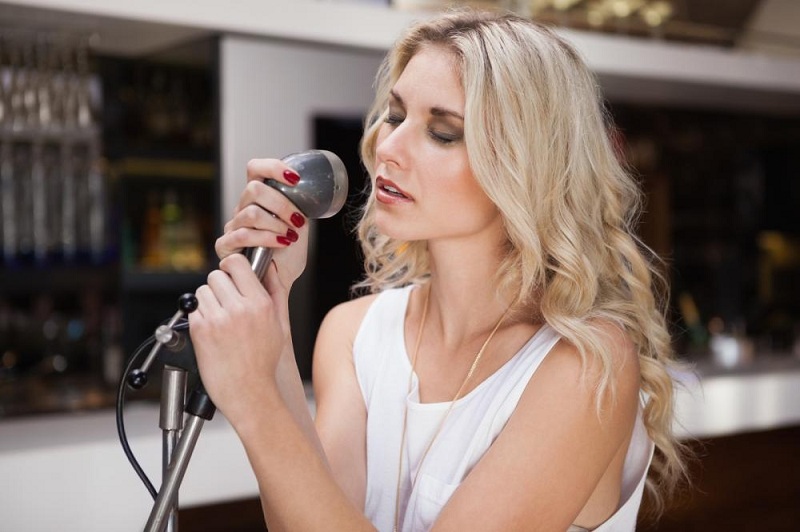 Melody, Melody, Melody
A song with good lyrics and bad melody is a good-for-nothing song—unless you're writing a poem, lyrics must be accompanied with unforgettable melodies!
Songs like "From a Distance" were awarded a GRAMMY for using a tool called melodic intervals to set them apart from the commonplace lyrical trends—it refers to the distance between two consecutive pitches. Listen to the song and pay close attention to how the melodic intervals contribute to creating outstanding melodies.
The Time Jumper's "I Miss You" uses remarkable chord changes and melody to evoke emotions—another great song that won a GRAMMY for its powerful emotional connection. Memorable rhythms and melodies are what stay in the audience's mind, even after the song stops playing. And that's why melodies are so important!
There's isn't a formula or one right way that can be used to help make your song an instant hit. But your piece stands a much better chance at becoming popular if you start with brand new lyrics and unforgettable melodies. It's the unique musical notes, memorable lyrics and captivating rhythms of recent songs like "Shape of You" by Ed Sheeran that earned it the #9 rank among the best performing songs of Billboard.
Improve your music notation and composition skills with our online music notation software! Music Jotters has various features and is compatible with a number of platforms like Windows 10, XP, Vista, etc. Buy your software now!