Music is a language that is universally understood. You don't need to know the words to understand the message; it comes naturally. It helps you connect with people and places, helping you understand them, without even knowing who they are.
It helps create a platform where like-minded individuals interact; where language and cultural barriers don't exist.
If you're starting your career as a musician, you're well-aware of all of these facts. Your aim is to connect with like-minded people who understand your vision. But as easy and fun as it sounds, it can be difficult not knowing where to start.
With a few simple steps and by avoiding a few mistakes, the arduous journey can become easier. Here's what you should keep in mind:
Practice Really Does Make 'Perfect'
Before you think something like "that's obvious", remember that playing your guitar at home is different than playing in a studio or concert.
The environment is completely different. There are things you need to practice and learn if you want to be a professional musician.
Interacting with a live crowd and being able to keep up with the pressure of performing on stage are one of the things. Remember that beginners always practice so they can get it right. But professional musicians need to keep practicing so they can never get things wrong.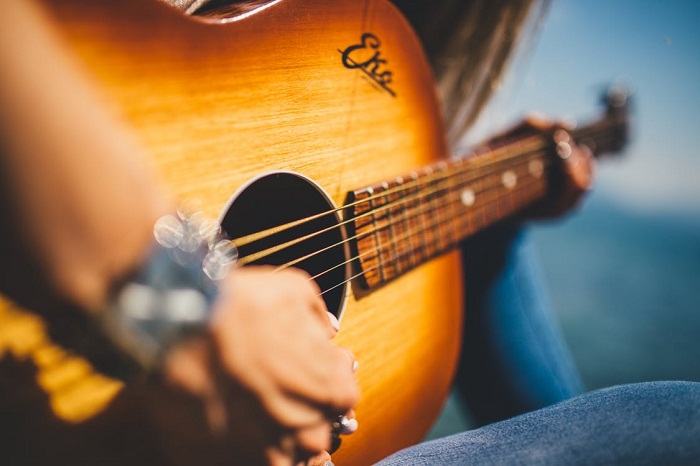 Start Locally
Most amateur musicians make the mistake of trying to go international after releasing their first single.
You first need to build a loyal fan base within your own country. Don't try to cater to international fans until you have carved a name for yourself.
You need to first focus on getting gigs and carving your name into the local market. While it can be tempting offering free singles in the digital world, don't give yourself away completely.
Work on Your Recordings
Even if you have impeccable musical skills, your recordings need to capture the attention of your target audience. If the equipment you use isn't of the best quality, it can be problematic.
Recording music and creating music makes a significant impact on your fans. While you invest in good recording software, invest in music notation software as well.
Music notation software can help you create tracks with different instruments. You can experiment and see what your music sound like in different ways. This will help you create amazing, compelling music.
Furthermore, it becomes easier because you can experiment with different instruments, by changing them on specific tracks.
We offer a sheet music editor that allows musicians create and compose compelling melodies and pieces. Check out our demo or purchase the full version of our software. Feel free to visit our website for further details/queries.